Dogs Welcome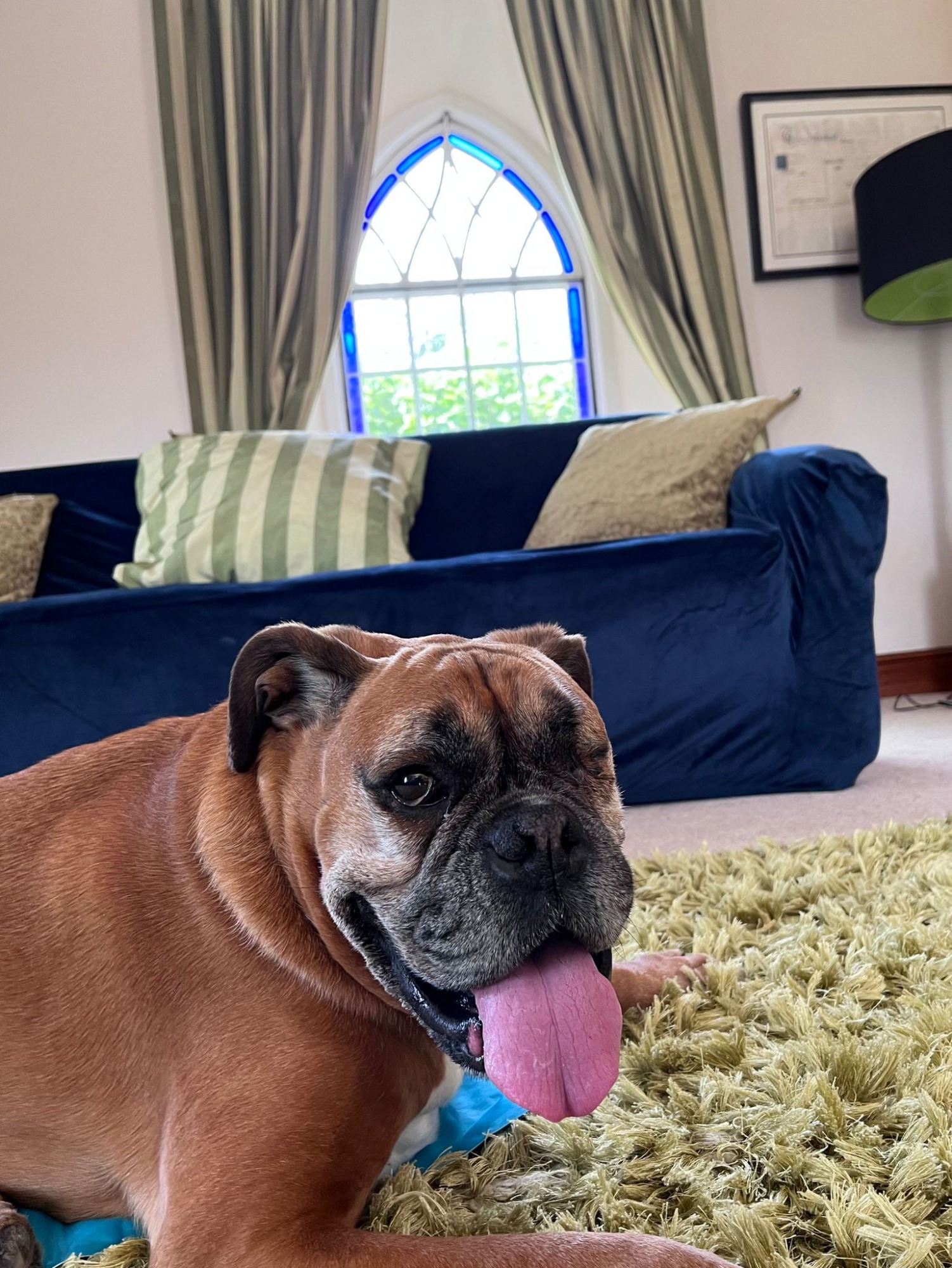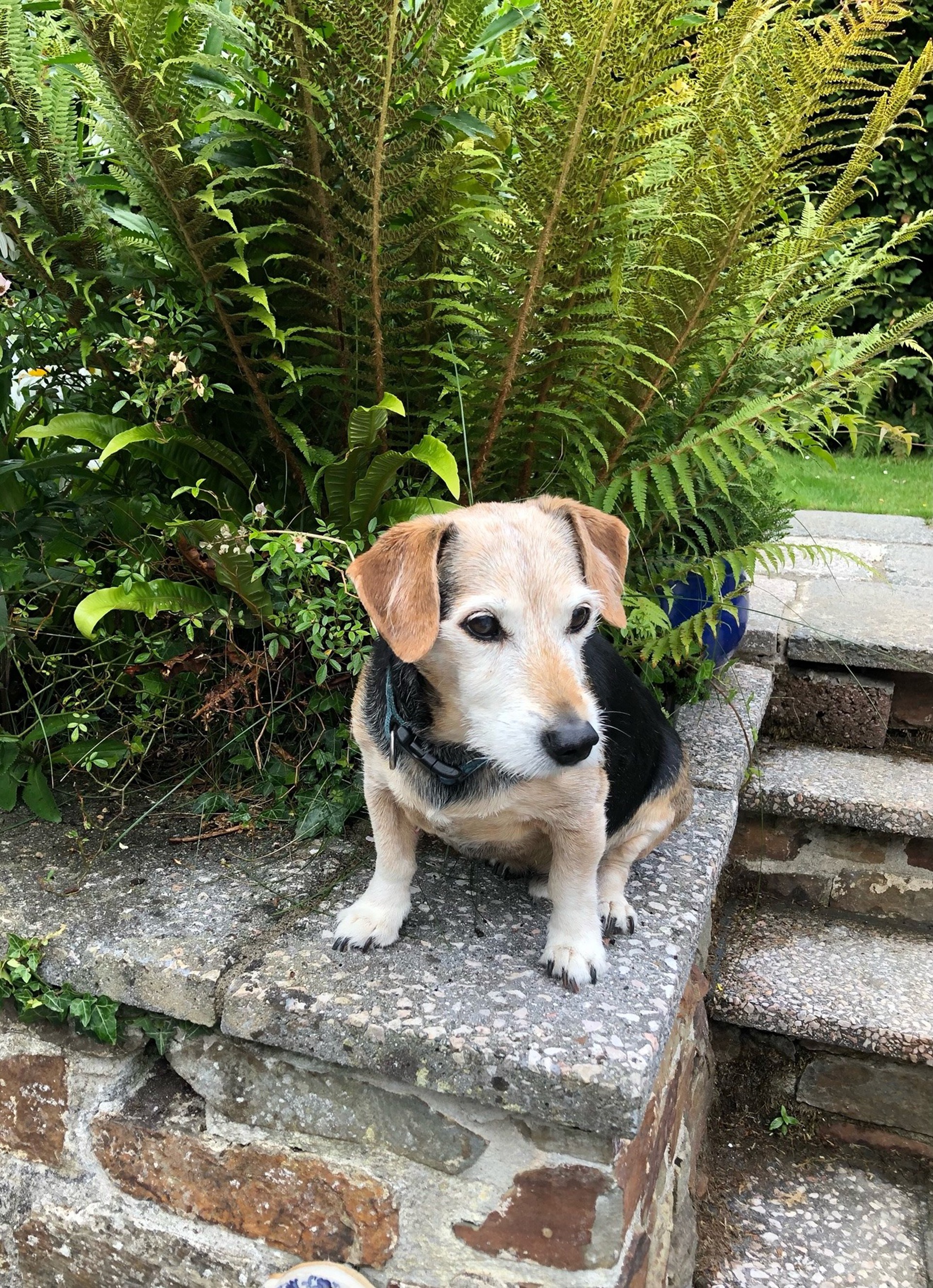 We now welcome dogs to Bishops Chapel! Tony and I both come from families where dogs, cats and other animals were a big part of our lives growing up.
DOG-FRIENDLY AREAS
IS BISHOPS RIGHT FOR YOUR DOG?
We want you and your dog to be safe and have a wonderful time at Bishops. We recognise that the garden is not fully enclosed so may not be suitable for every dog. For the benefit of you, your dog, future guests and our neighbours there are some things you need to consider before booking:
We request that dogs are not left unattended at Bishops Chapel
For their own safety, dogs must be on a lead when leaving Bishops Chapel
Please only bring dogs to Bishops Chapel who are house-trained
We are in the country with few neighbours, but they are key workers who work shifts so we cannot cater for dogs who bark continuously
Other animals, and a local cat do venture in the garden occasionally - would your dog be reactive to these?
We prefer dogs not to be allowed on sofas and beds - but we understand dogs are one of the family so please use a blanket or covering if your dog prefers to be on the bed or sofa
We can only accommodate a maximum of 2 medium-sized dogs
We appreciate accidents do happen but ask that you please clean up after your dog with the dog friendly materials we provide
We ask that you please pick up any dog poo and throw it away in the outside bin provided
PARTIALLY ENCLOSED PRIVATE GARDEN
You will see below photographs of our garden, please consider......
Would your dog get through the gaps?
Or jump onto the slate roof or over the small fence, down the steps and into the road?
Would your dog get through the holes in the foliage or the fence netting?
If yes, we recommend that Bishops is not suitable for your dog.
WHAT TO BRING FOR YOUR DOG
Please bring your own dog bed or crate (or we can provide a plastic dog bed with a soft lining), and bring your own blankets and towels
Do bring dog bowls, spare leads, poo bags, toys - although we do keep spares in case you'd prefer to use ours
We have an outside hose (cold water only) to help keep muddy paws clean
We will keep some spare blankets and towels (just in case you forget yours!)
We keep dog-safe cleaning products available for your use
PRICES
To cover the costs of additional cleaning for dogs, there is a charge of £15 per stay