Hello, and Welcome to Bishops Chapel!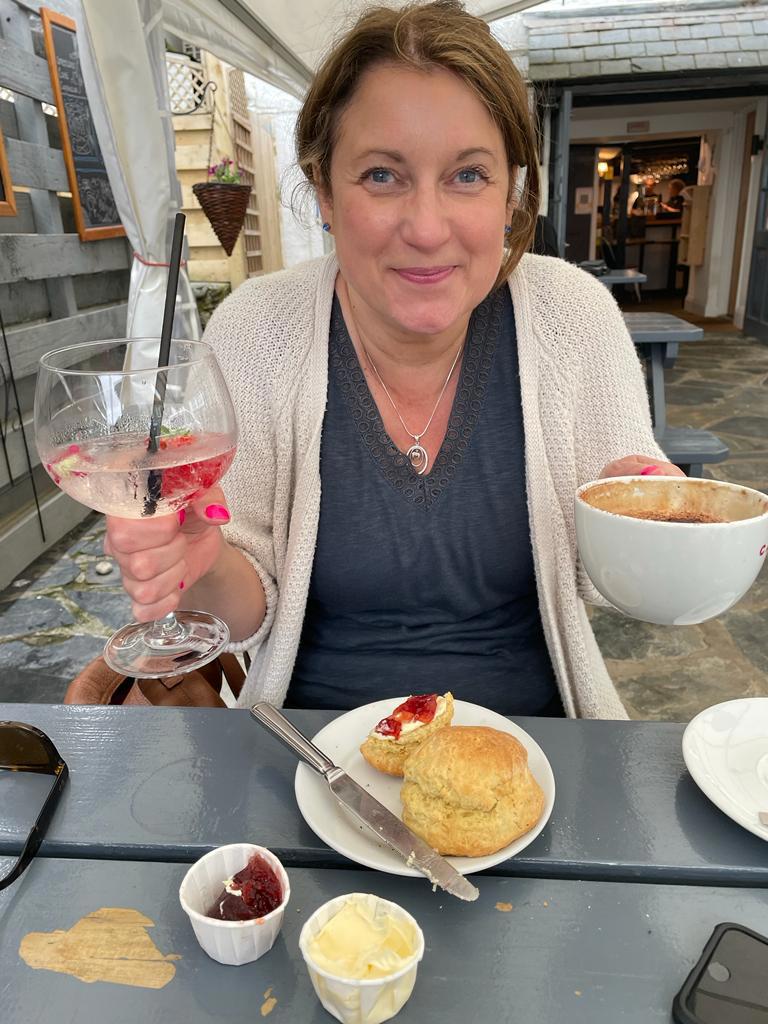 Thank you for your interest in Bishops Chapel. I am Tracy Wills and have recently retired from a long career in IT. Our 3 children have left home and it is now time for me to focus on the next stage in my life and personal passions.
As a host, I want to help guests have a wonderful time, have peace and space to unwind away from the usual rigours of life.
Tony (my husband) and I work together to maintain Bishops and our intention is to provide you with thoughtful extras so you can walk through the door and start your break straight away. I have a passion for looking after people and want to welcome guests who will love and respect Bishops as much as we do.
Why did we choose Bishops Chapel?
Tony and I enjoy buildings that have history and charm
We wanted something that we wouldn't typically have the opportunity to stay in and had already been sympathetically restored
Somewhere quiet but not too remote as we want access to amenities and beaches
Good broadband access so Tony can work remotely on conference calls when he needs to
A good kitchen as I love to bake and enjoy my food and drink (see photo!) I have always wanted to cook on an AGA as it reminds me of watching my grandmother using hers
When viewing the property before buying it, we stood outside the front door and immediately knew we were going to love this place.
For us, it has a special, warm quality that is difficult to describe. It's simply a one-off!
We look forward to welcoming you at Bishops Chapel.